CrossIce Pre-Season Conditioning Camp Plus
---
---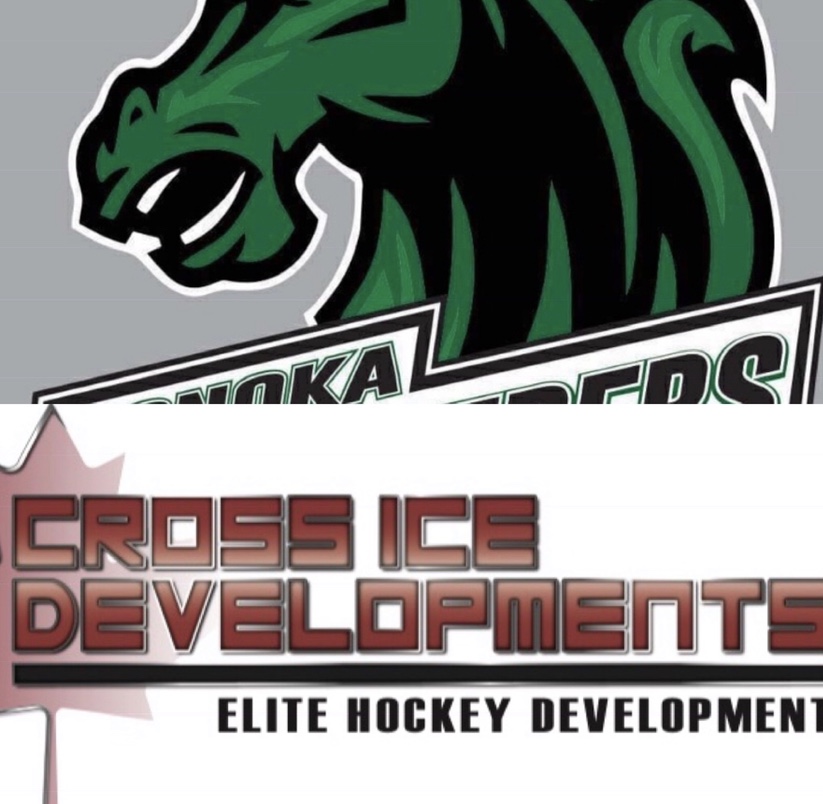 ---
Exciting news family! We have teamed up with CrossIce Developments for skates over the winter. There IS a goalie component with on ice instruction while players work on skating drills and while goalies take shots.
Cost to players/families is $120 for 4 skates (conditioning camp) or $230 for all 9 skates.
Age groups, exact dates, and registration info coming. Stay tuned!
Checkout what they offer here: https://www.crossicedevelopments.com