Coaching Application
---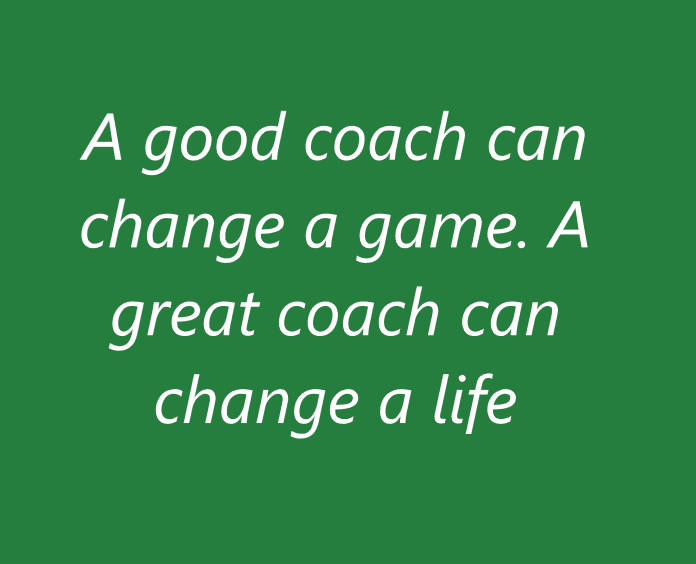 You may have many reasons for wanting to be a head coach. You may want to spend more time with your child who is playing hockey, you may feel you can teach children to become better hockey players, you may enjoy the social interaction with the children and their families, or you may really love the game and want to be a part of it.
All of these are good reasons, and Ponoka Minor Hockey Association will especially support your efforts if you are motivated for all of them. Please remember that statistically you are unlikely to ever coach a child that goes on to have a professional career. You will, however, coach many future doctors, teachers, lawyers, business leaders, etc.
When your players reach adulthood, the wins and losses will have long been forgotten, but the atmosphere and opportunity you create and the positivity you invest in their lives will have a lasting impact. Your ability to demonstrate the fun, fitness and friendship they can have with hockey should be a big reason you want to be a coach at PMHA.
Thank you for your interest. Please complete the Coaching Application form. Once that is compete, we will need a Criminal Record Check (completed annually) and a Child Intervention check. Please click on the following links for the forms and instructions.
If you are planning on coaching or helping on the ice you will need your "Respect In Sport Coach/Activity Leader" course. Here's the link: https://www.hockeyalberta.ca/coaches/clinic-information/respect-sport/
Child Intervention Check is also a requirement. Closest location to request and must be IN PERSON is Wetaskiwin District Office 5505-50 Ave. Due to COVID-19, it would be best to call ahead to see if they are open. 780-361-4555.